We provide enterprise-class video surveillance and access control solutions for commercial, industrial, educational, state and local government customers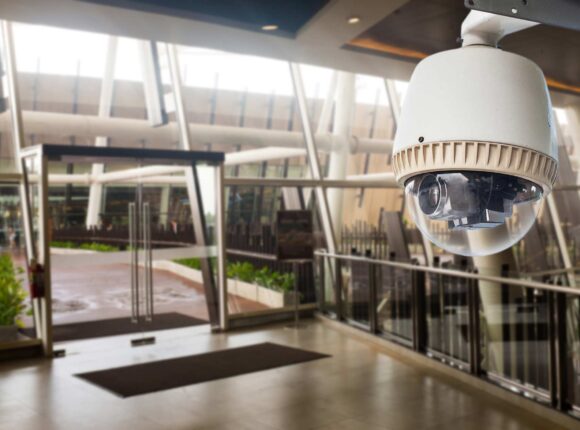 A-TEC, Inc.
Based out of the Spokane Valley, A-TEC, Inc. is a provider of "Enterprise" class Video Surveillance and Building Access Control Equipment in Eastern Washington and North Idaho. For over 20 years, the A-TEC team has provided excellence in Customer Satisfaction. We accomplish this with honesty and integrity in every transaction and provide excellence in our service and support by utilizing leading manufacturers equipment with proven results.
The A-TEC team offers free consultation to understand our customers' facility security concerns and then follow up with recommendations to meet those security requirements through our video surveillance and access control management solutions.
Safeguard Your Facilities with Enterprise-Class Security Solutions
There's no better substitute for the "Peace of Mind" than to have a reliable security system. When it comes to servicing the public, many have relied on "Enterprise Class" access control and video surveillance to secure their property and the safety of everyone in it. At A-TEC, Inc., we value the understanding of the objective, and specialize in providing integrated solutions using today's leading and proven technologies.
Commercial Video Surveillance Systems Commercial Access Control Systems
Many of our Commercial, Industrial, Educational, State and Local Government customers continue to put their trust in A-TEC because we take the time to design and install a system that is specific to the areas of concern of our customers. We understand that every building and business has different requirements when it comes to Access Control and Video Surveillance. From conception to completion A-TEC is committed to meet or exceed the objectives presented.
Our two decades of experience and industry know-how are on display in every project A-TEC completes. From high-definition video surveillance solutions to enterprise-grade electronic building access control systems, we settle for nothing less than the best. The result is a system that's customized, reliable and supported through A-TEC's Licensed and Certified Professionals. From fully integrated, point-of-entry systems to web-based video surveillance platforms, A-TEC provides solid solutions that are easily managed offering that "Peace of Mind" we seek.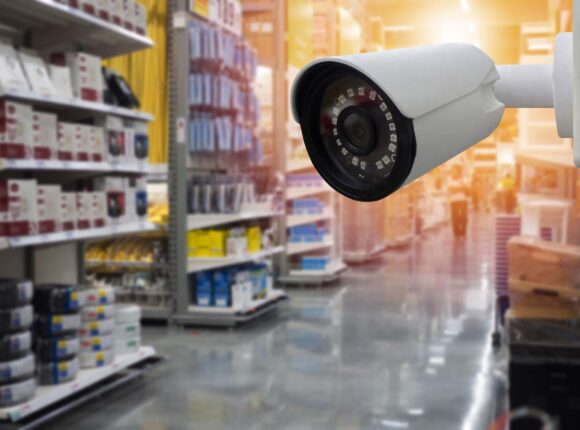 Contact Us
Whether you already have a security system that needs support, or the time has come to upgrade to a Web Managed Solution, A-TEC, Inc. is ready to assist. Contact us today to schedule a consultation and experience firsthand why businesses across Eastern Washington and North Idaho turn to our experts for "Enterprise Class" security solutions.
We rely on only state-of-the-art, brand-name equipment for cameras and access control.
Our technicians will take the time to train you and your staff on everything we install.
Our solutions are available to Commercial, Industrial, Educational, State and Local Government customers.
We are licensed to provide the solutions we represent in both Idaho and Washington St.
Trust us for turnkey system design and installation, specific to your facility's needs.
Call A-TEC today at 509-928-5400 to schedule a free consultation.
A-TEC, Inc Serves Eastern Washington in these communities:
Spokane
Spokane Valley
Colville
Chewelah
Deer Park
Colfax
Pullman
Clarkston
A-TEC, Inc Serves North Idaho in these communities:
Post Falls
Coeur d'Alene
Hayden Lake
Sandpoint
Moscow
Lewiston
Kellogg
Wallace
Featured Manufacturers
---

Building Access & Badging
Identiv's mission is to secure access to the connected physical world: from perimeter to desktop access, and from the world of physical things to the Internet of Everything.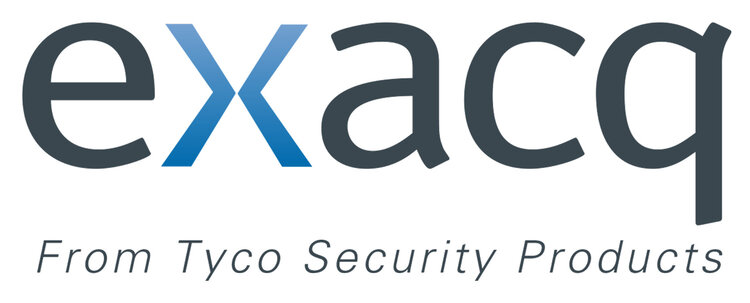 Video Servers
Exacq is a leading manufacturer of video management system VMS software and servers used for video surveillance.

Video Servers & HD Cameras
OpenEye Web Services combine the performance and reliability of local recording with the convenience and flexibility of the cloud.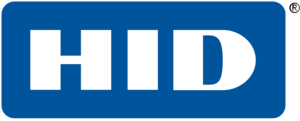 Employee Access Cards

HD Network Cameras

Digital Intercoms

HES Electric Strikes

Power Supplies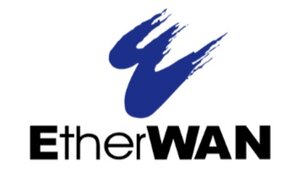 Network Switching